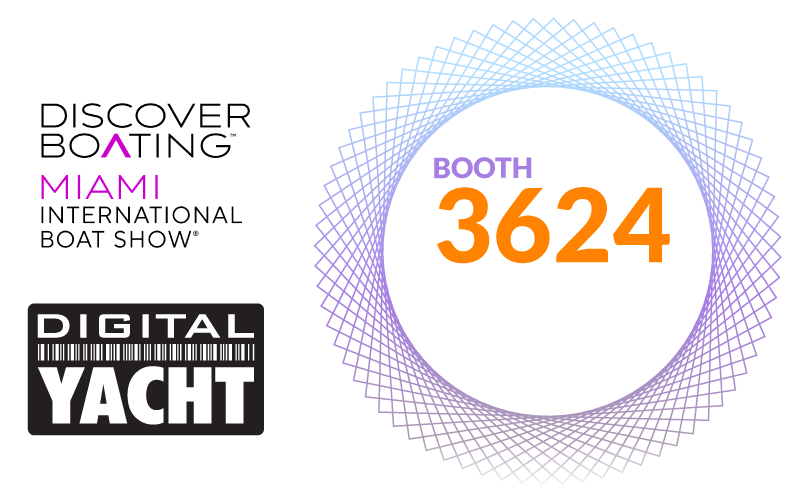 WIN! NAVLink – Enable iPad Nav afloat!
Upgrade to iPad & tablet navigation for FREE with your chance to win our latest NAVLink NMEA 2000 wireless interface and app worth $299.95.
Simply register your details below for your chance to win in our online promotion.
Error: Contact form not found.
NavLink2 is an easy to fit NMEA 2000 to Wifi server designed to make NMEA 2000 navigation data available for apps on smartphones, tablets, iPads and PCs.

Installation takes seconds as a result of direction connection to the NMEA 2000 back bone and self-powered from the data network.
When connected to, for example, an AIS system, real time AIS target positions and identity data will be displayed on detailed electronic charting through compatible apps including Boating Navionics, iNavX, TimeZero, iAIS, iSailor, Seapilot and hundreds more. The tablet therefore becomes a full function navigation display.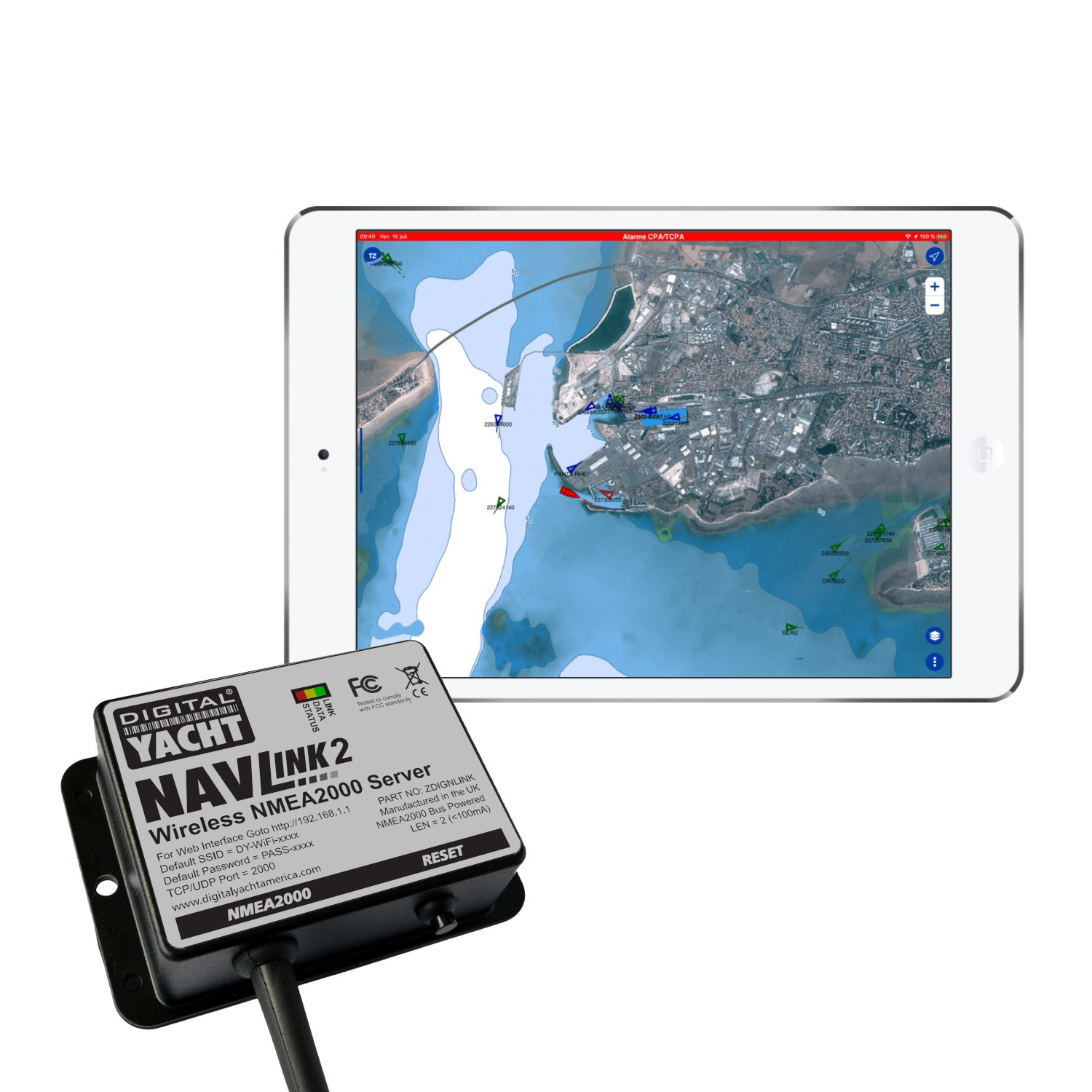 See what else is on at the Miami Boat Show
Miami Boat Show
From February 16 to 20, there will be something for everyone, from enthusiasts to amateurs, at the Miami Boat Show:
The AquaZone

– An exciting and engaging boat show attraction designed to give Miami boat show-goers an upfront and personal experience with a variety of water sports and innovative products.

Fred's Shed

– Interactive Learning Center – An interactive educational and informational resource center dedicated to enhancing your boating knowledge.

Costa Conservation Village

– Dedicated to sharing information on how we all can protect and promote a healthy marine environment.

Charged

! Electric Pavilion – State of the Art Electric Propulsion Systems, Battery Powered Boats, and High Tech Products from across the globe.

Wake Sports Experience

– Presented by EZ Drive – Featuring Professional Wake Sports Athletes from the competition circuit. Test your skills aboard the wake surf simulators.

Community Corner

– Engage with community clubs and associations dedicated to promoting the many benefits of marine stewardship and community involvement.
But you can also : 
Boat Show Food & Bar

– Offering more delicious than you could eat on a single weekend.

Live Music Performances 

SuperYacht Miami 

Windward VIP experience
We leave you with the video discovery of the Miami Boat Show, soak up the show and its atmosphere ans embark on the Miami Boat Show now!