DISCOVER OUR RANGE OF PRODUCTS
Digital Yacht is all about next generation navigation, communication and entertainment systems for your boat.
Boating should be fun, safe and easy and our products integrate into existing and new boat networks to bring a powerful dimension to your on-board electronics. Our design team has 100's years combined experience in marine electronic systems and we take pride in our quality heritage with manufacturing in the UK and global reach with offices in the US and France. Last year our products were sold in over 100 countries worldwide.
ANY QUESTIONS? CONTACT OUR TEAM NOW.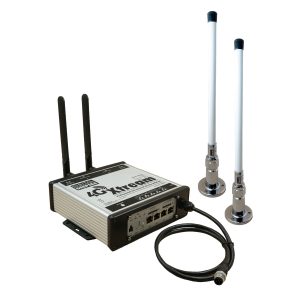 "4GXtream is our latest, premium LTE internet access product. It offers fast connectivity at up to 300 MBs and has a built in dual band wifi router, dual SIM slots, built in GPS as well as an NMEA 2000 interface."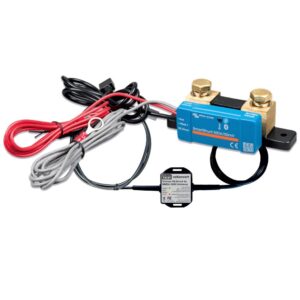 "The BM100 is a complete system comprising SmartShunt and veKonvert NMEA 2000 interface.  It is part of Digital Yacht's iSeaSense range of NMEA 2000 boat instruments. With this solution, your multi function display becomes a sophisticated battery and energy management system."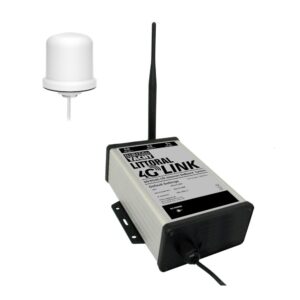 "4G Littoral Link is a 4G (LTE) boat internet access solution to get internet for your boat – ideal for browsing, entertainment, weather, email and work from boat. It utilises a single external antenna housing dual elements for fast, coastal range access and incorporates a full function WiFi router."
BLOG POSTS
Learn more about our latest marine technology, news and product updates
We've worked hard this year to document lots and lots of technical information about our range…